ComPlex Plastics
NEW PRODUCT ANNOUNCEMENT !
CYALUME LIGHT STICKS AND OTHER GLOW NOVELTY PRODUCTS
Updated On 07/11/13
---
THEY HAVE ARRIVED !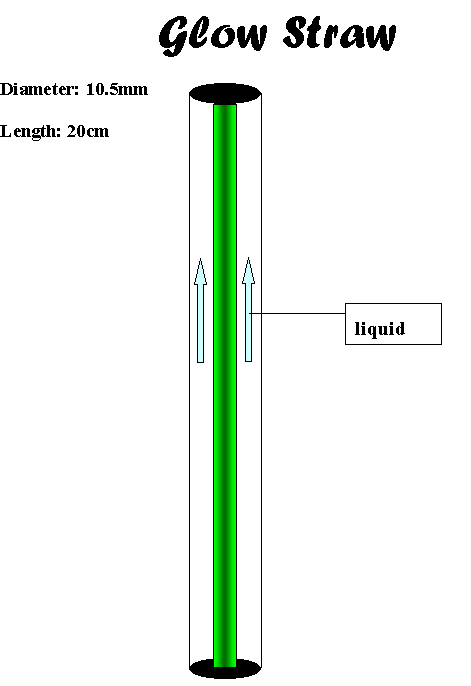 We call it "glow straw", which can be use in pub to drink beverage.
Available now!!! (Patented)

(Green, Blue, Red, Pink, Orange, Yellow, White)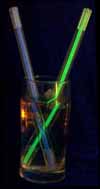 THE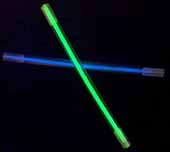 8" LONG x 3/8" Diameter SINGLE COLOR
THE

16" LONG x 3/8" Diameter DUAL COLORS
THE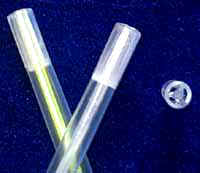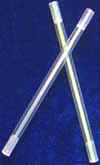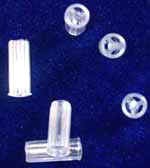 CLOSE UP VIEW OF TIP & CONNECTORS
TO PLACE ORDERS , PLEASE CLICK HERE !
---
OTHER PRODUCTS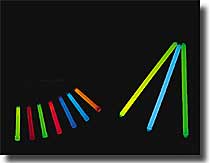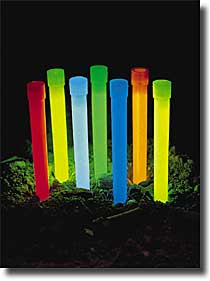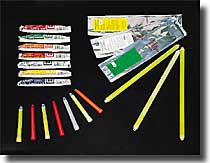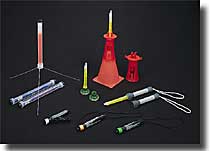 docref_0_081600_